GALERIA VIDEOS FEDERACION CHILENA DE RUGBY
Si te perdiste algún partido de los Cóndores, o quieres volver a vivir alguno, revisa los vídeos de nuestras selecciones.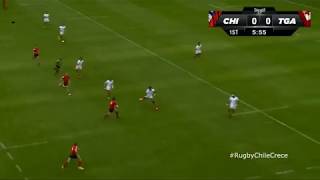 Lo mejor de Silicon Valley Sevens 2017 | 4-5/11/2017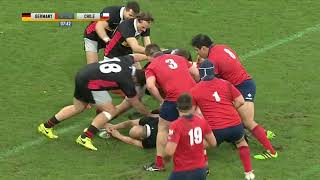 Alemania vs Cóndores | 25-11-2017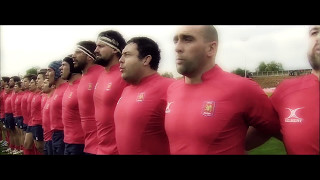 HazteCóndor - Juntos, hagamos grande el Rugby en Chile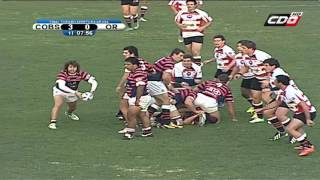 Lo que dejó el debut de Chile en el Americas Rugby Championship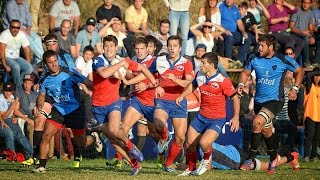 Viva Chile! The Condors to rise in rugby?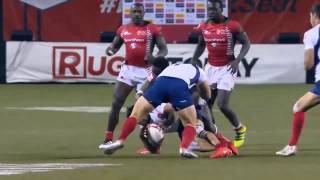 Las Vegas 7s | Kenya v Chile Challenge Trophy Quarter Final | Full Match Highlights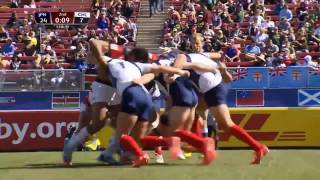 Las Vegas 7s | Japan v Chile | 13th Place Semi Final | Full Match Highlights | Rugby Sevens
Samoa VS Chile
England vs Chile | Full Game | Rugby Seven's - Las Vegas 7s | 03-03-2017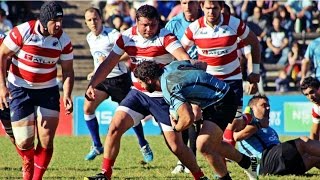 Rugby Paraguay VS Chile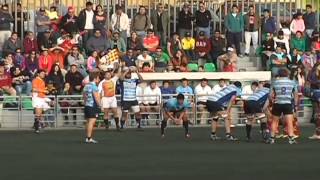 Selección Norte VS Cóndores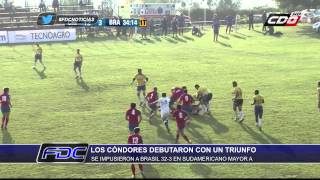 Los Cóndores derrotaron a Brasil en Sudamericano de Rugby
Chile vs. Uruguay: Cóndores vencen a los Teros en Sudamericano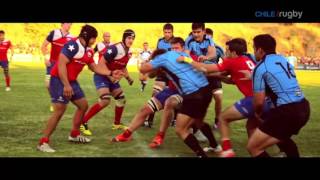 Vamos Cóndores!
Lo mejor de Silicon Valley Sevens 2017 | 4-5/11/2017

Alemania vs Cóndores | 25-11-2017

Test Match jugado en Frankfurt, en el marco de una gira por Hong Kong y Alemania

HazteCóndor - Juntos, hagamos grande el Rugby en Chile

Lo que dejó el debut de Chile en el Americas Rugby Championship

Viva Chile! The Condors to rise in rugby?

Las Vegas 7s | Kenya v Chile Challenge Trophy Quarter Final | Full Match Highlights

Las Vegas 7s | Japan v Chile | 13th Place Semi Final | Full Match Highlights | Rugby Sevens

England vs Chile | Full Game | Rugby Seven's - Las Vegas 7s | 03-03-2017

Rugby Paraguay VS Chile

www.chilerugby.org

Selección Norte VS Cóndores

www.chilerugby.org

Los Cóndores derrotaron a Brasil en Sudamericano de Rugby

www.chilerugby.org

Chile vs. Uruguay: Cóndores vencen a los Teros en Sudamericano

www.chilerugby.org

Vamos Cóndores!

www.chilerugby.org